IC Window - smart window calculator
IC Window is dedicated to both manufacturers and distributors of windows as well as to individual customers. It works fully online – no apps are required, and it is always at hand. Built with the latest technology, the configurator delivers reliability and performance on mobile devices.
The window configurator can be a part of a larger system for bidding, ordering, making payments and managing order fulfillment. It is a simple and fast tool for communication on the line Manufacturer – Dealer. Our window calculator is also, and perhaps most of all, a proven tool for selling windows over the Internet. Using the system also allows to collect requests for quotations from people who are looking for windows. Your customers can carefully familiarise themselves with product offers, design their windows, experiment with different variants, and then make an online purchase, generate a price offer or send a request for quotation to the merchant. Any potential customer who visits the calculator can leave behind information to facilitate later contact.
IC Window is also an excellent tool for establishing long-term relationships with construction companies and assembly teams.
IC Window features
configuration of PVC, wood and aluminium windows,
design of arches, bevels, trapezoids, wheels, and other figures,
free design of each window,
possibility of adding a roller shutter,
possibility of adding a mosquito net,
selection of many options: colors, glazing, fittings, mullions, etc.,
full range of adjustable main and additional profiles: frames, sashes, transoms/mullions, extensions, reinforcements, etc.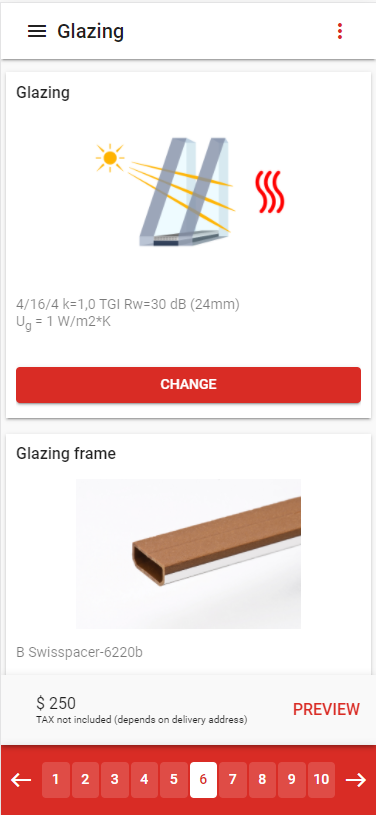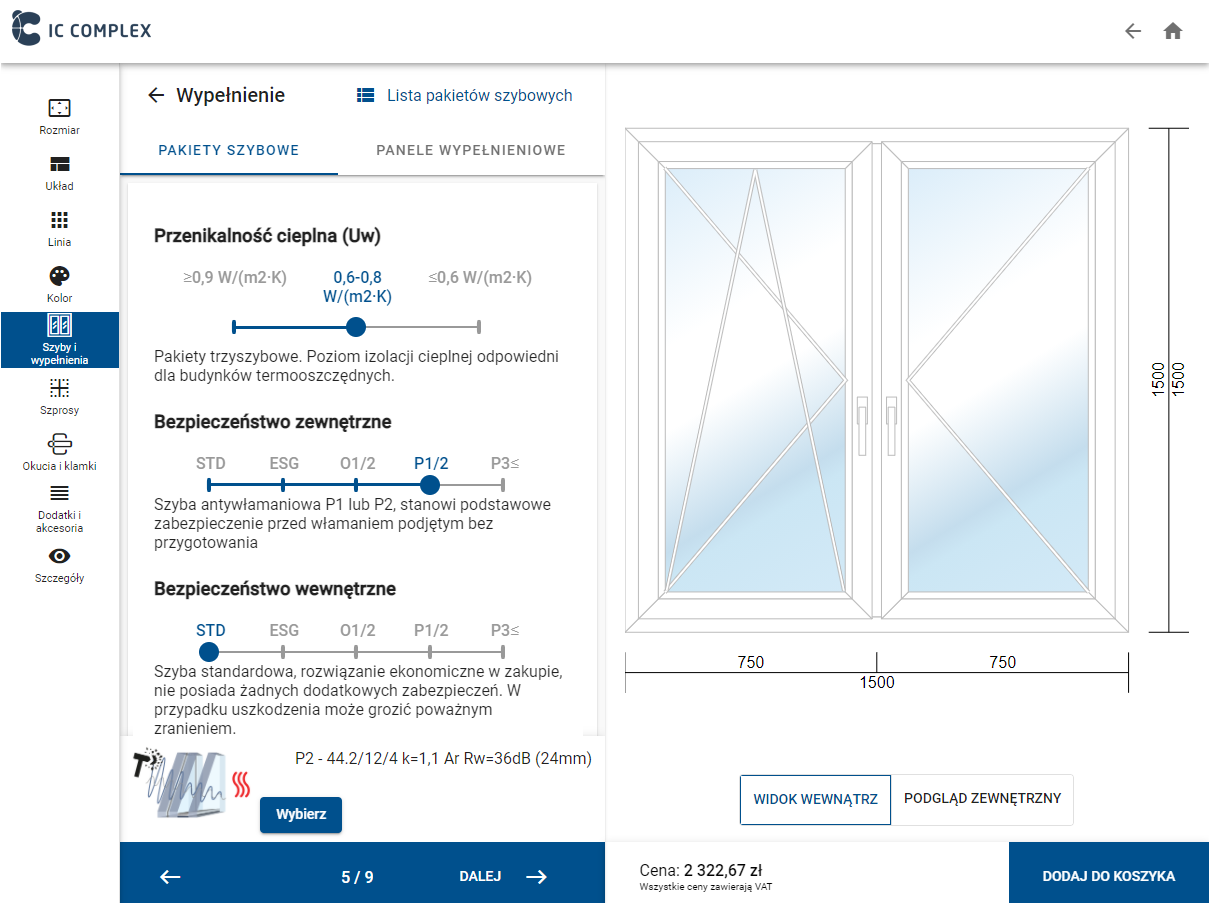 The IC Window is extremely flexible. It is always implemented individually with proper attention to production and technological requirements. Configurations are customised for a manufacturer's windows. This is why a user has complete freedom of choice and a guarantee of production capability. The system can function using simplified raster price lists, using material calculation or a combination of these solutions. We are ready to provide integration with internal systems (production software, financial accounting, warehouse, etc.), to automate the whole quoting and ordering process.
Administration panel
IC Admin
Full CMS-like management
Contact us to access the demo version